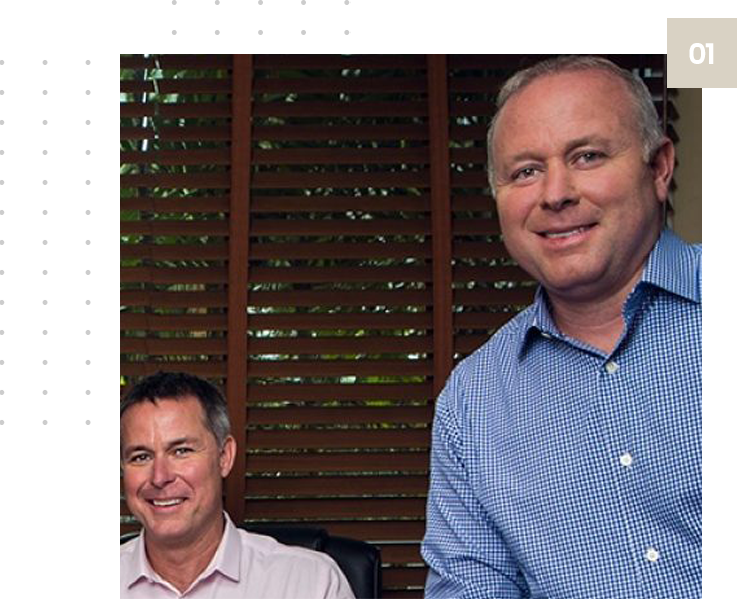 Who We Are
History is important, but it is what we do today that impacts what happens tomorrow. The only way to ensure that your investments are in good hands every day is by having a great team. At Sheppard, we make sure to hire only the best. We're committed to challenging ourselves, to doing more, and to being greater. We live and breathe what we do, we're enthusiastic, and we take pride in doing our best at all times. Where others see the impossible, we see an opportunity.
This is who we are—we are Sheppard.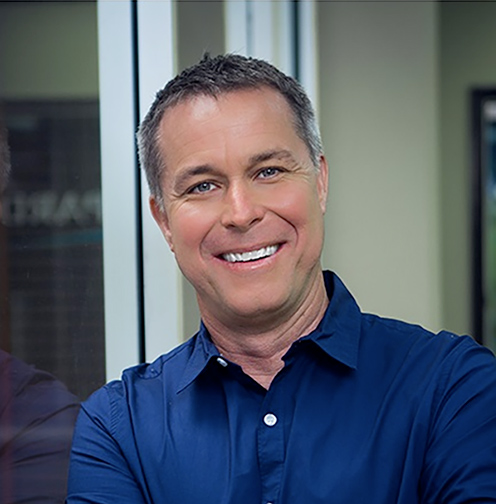 George
A true entrepreneur and the creative genius behind our innovative solutions, the former CEO of WISE presides over Sheppard and is responsible for fearlessly leading the firm into the future. George is a CFA® charterholder and holds a BA (Hons) in Economics from McGill and an MBA from the Ivey Business School. His knowledge and expertise have given him priceless skills, and he's also known to showcase his dancing after a good bottle of wine!
CFA® and Chartered Financial Analyst® are registered trademarks owned by CFA Institute.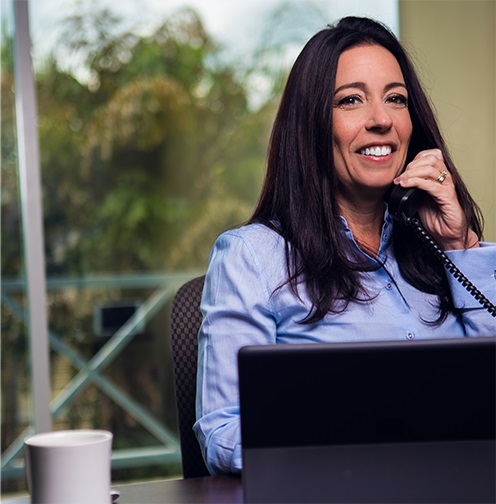 Sophie
Sophie's BA in Economics from McGill, combined with her BDes in Fashion Design from Ryerson, gives her a uniquely creative appreciation for financial matters. Beginning her career at Republic Bank, she now manages the firm's daily finances and administration, and although she is the second shortest person in the office, she should never be underestimated—her bite is way worse than her bark… just ask George!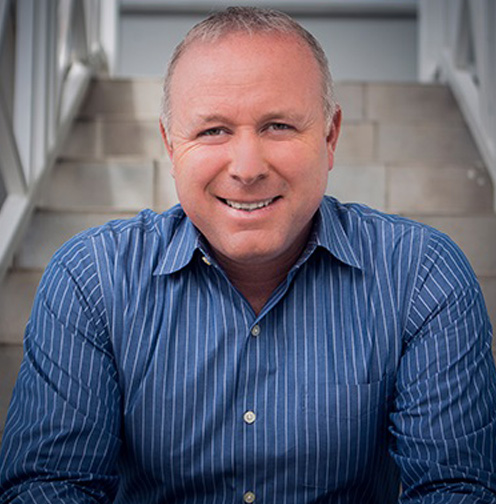 Alan
Alan keeps the Wealth Management Team focused on growing the firm's assets under management. With a BA in Economics from the University of Western Ontario, and a career that includes tenures at London-based Investors Planning Associates Ltd. and local financial institutions, he brings a wealth of experience to the management of individual and institutional portfolios. Alan is a family man, a fisherman, and an avid sportsman—particularly if that sport includes a beer or two.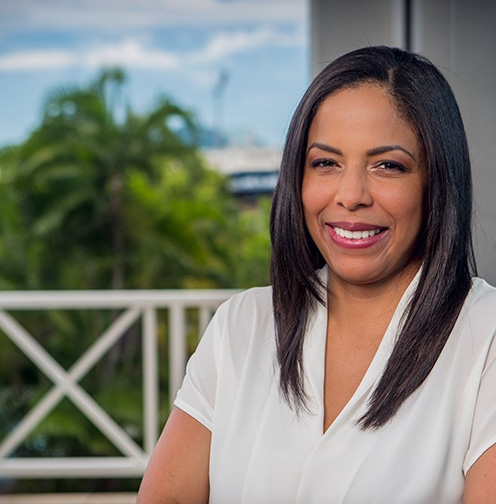 Leah
Leah joined Sheppard in 2009 after completing a BSc in International Relations from the University of the West Indies. She is the ultimate problem solver, continuously researching ideas and technology to ensure operational activities are efficient, and optimising methods and procedures to meet the needs of clients. After hours, her little human and crazy cats keep her just as busy.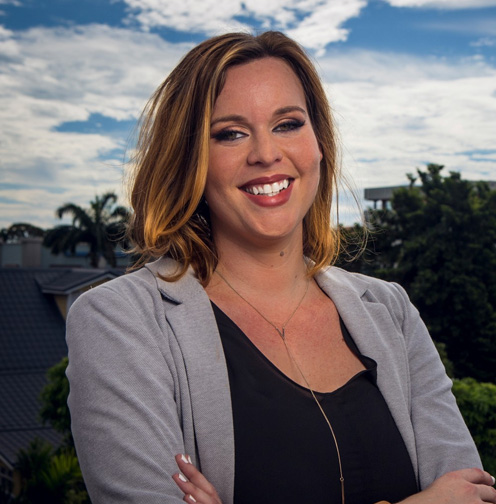 Victoria
This eager analytic with a deathly stare is usually found behind her computer screens working on new and efficient solutions to implement. With strong quantitative and analytical skills gained from her BSc (Hons) in Applied Mathematics from the University of Western Ontario, Victoria oversees Sheppard's trading activities. When she's not riding the adrenaline high of the Trade Desk, she is giving into her vices—playing with her dogs and learning new things.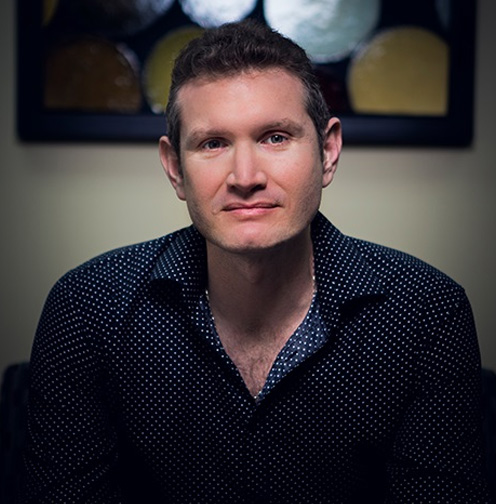 Marc
Marc's career in finance began at 19 and, after years in the insurance and energy industry, with international exposure gained at MDRT conferences in the US, he has found his home on the Wealth Management Team. Marc holds a Diploma in Law from the University of London and an AS in Management, specialising in finance from ROYTEC. He is known for his keen sense of humour, charismatic personality, and gifted way with numbers.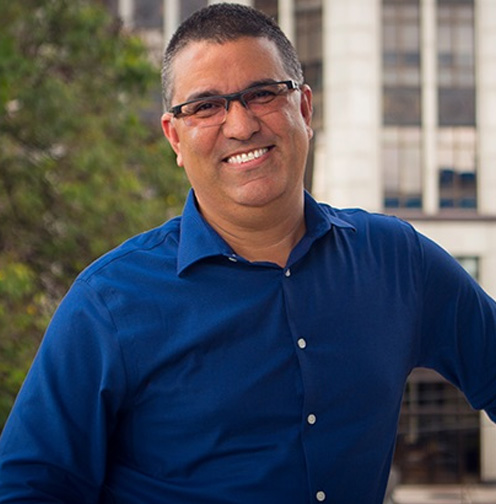 Gordon
Gordon is a diehard Arsenal football fan, devoted family man, and lover of music, movies, and markets. He is passionate about his job and, after more than a decade of excellence in banking coupled with years of experience in wealth management at companies such as Guardian Asset Management Limited and Beacon Asset Management, Gordon has honed his superhuman ability to consistently surpass the expectations of both his investment and insurance clients.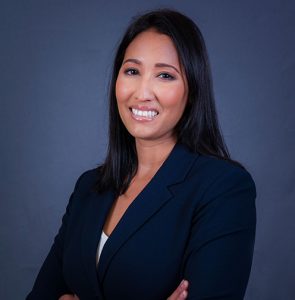 Lauren
Sheppard's professional accountant and amateur pharmacist, Lauren believes that planning ahead and being prepared are her strongest assets. Having several years of financial experience, she holds a BA in Business Administration, is a Fellow of ACCA, and a member of ICATT. When she's not balancing Sheppard's ledgers, Lauren appreciates travelling to new places, pushing diverse gym classes, and trying new recipes.
Kelly-Anne
Far past the wearer of many hats, Kelly-Anne is a holder of multiple designations. As Sheppard's Human Resource professional, she possesses over 10 years' experience that spans four countries, and holds a BSc in Psychology, a Masters in HR Management and Postgraduate Certification in Law, When she is not evaluating psyche, cognition and phobias at the office, or preparing submissions for court, Kelly-Anne spends time with family, lectures part-time at UWI, cooks at a caterer level, and does nail art.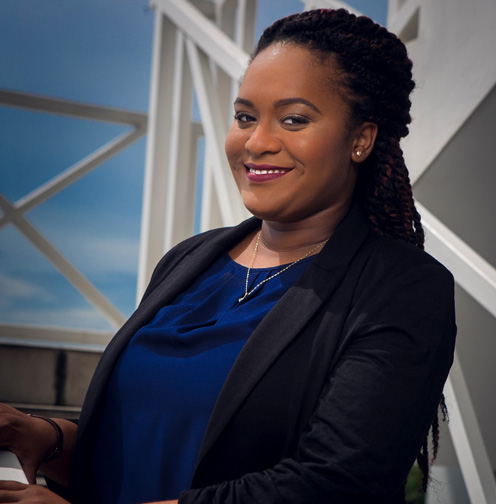 Kaffi
Kaffi has an insatiable love for all things sweet and inspirational and can often be found, headphones on, solving any problem she encounters. She has a distinct passion and drive for learning and holds a BSc in Economics and Management Studies from the University of the West Indies. Her affinity for analysis and everything trade-related has landed her the well-deserved 'Super Trader' nickname.
Shane
Juggling between clients and being mistaken for Clark Kent, Shane maintains productivity by getting things done today to be rewarded tomorrow. He flew into Sheppard with several years of wealth management experience at home and abroad and holds a Masters' in Finance. Shane spends his free time planning travel, excelling at CrossFit, playing or watching football, and leaping over buildings in a single bound.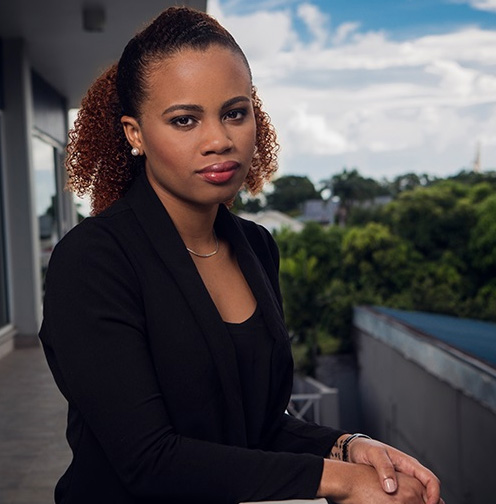 Sheniece
With experience in the financial industry that dates back to 2012, Sheniece has quickly developed an enthusiastic ability to keep Sheppard in check. She is a firm believer that 'vacation calories don't count' and eagerly adopts this motto when traveling.
Ashana
Since joining Sheppard in 2014, Ashana has amassed experience in almost every department. Driven by her ability to focus, and devotion to duty, she now spends her days presiding over the opening of accounts and obsessing over makeup and shoes.
Gillian
Gillian's easy-going nature and instinctive willingness to please enables her to provide invaluable daily support to Sheppard's head honcho. She is the mother of three amazing boys, a reality TV aficionado, and a hopeless romantic.
Giselle
Giselle is a former 24-year veteran in the documentation arena who has now cast her lot with Sheppard, providing administrative support. She describes her secret recipe for success as one part expertise and four parts winging it and, interestingly enough, gets her vast expanse of trivial knowledge from reading romance novels.
Rainbow
Rainbow's knack for learning quickly, uncanny attention to detail, and ready acceptance for a challenge made her an obvious candidate for supporting the development of Sheppard's insurance operations. She is Sheppard's in-house animal activist and her cat Nathaniel once starred in a charity-driven Animal Welfare Network calendar.
Samantha
Never one to back away from a clash, Samantha or "Sam" balances her eclectic skillset with faith, love and a cup of coffee.  Sam accented Sheppard with several years of accounting experience and has a B.Sc. Accounting Special from UWI and is level 2 ACCA qualified. Sam accessorizes work with family time, church, reading, baking and creating interior décor and fashion boards on Pinterest.
Adrian
Always a hum of activity, Adrian exercises his skills on Sheppard's trading desk. With prior experience in banking and holding a BA in Business Administration, he believes persistence and discipline are keys to success. When Adrian is out the office, he stays in motion through several outdoor activities like biking, scuba diving, surfing, and swimming.
Leslie
An occasional prankster, and Sheppard's most experienced individual, Leslie firmly believes in taking the necessary risks to succeed. With 40 years in the insurance and administration arena, she approaches each day guided by the hands of higher power. Leslie loves spending time with her grands, crooning for her church choir, and the culinary arts.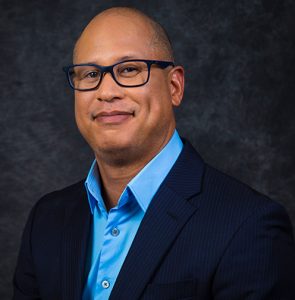 Russel
Sheppard's primary creative element, screen curser and Olympic level cynic, Russel has over 20 years of marketing and advertising experience. He holds a Masters' in Mass Communication and has managed to stay Trinbagonian despite living in four other countries. Russel spends his free time fighting age, skyping with his daughter, and advocating craft beer.